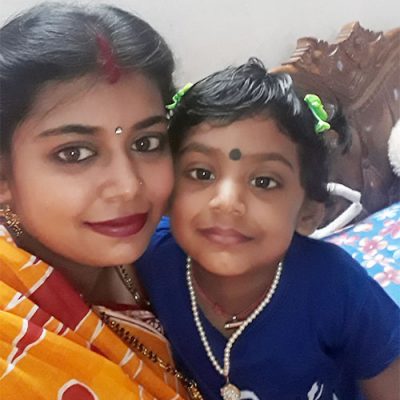 Welcome to Active Little Kids
Hi, I'm Manisha I run this little website. I'm the mother of this beautiful little angel, she is just 4 years old.
I love to teach her but being a mother myself self I know exactly how challenging it is to teach little kids. I try to make learning fun for her as much as possible. I create activities and worksheets for her and I like to share those with other moms just like me.