Colors and shapes worksheets for preschoolers
Are you looking for shape and colors worksheets for your preschoolers?
Check these free colors and shapes worksheets.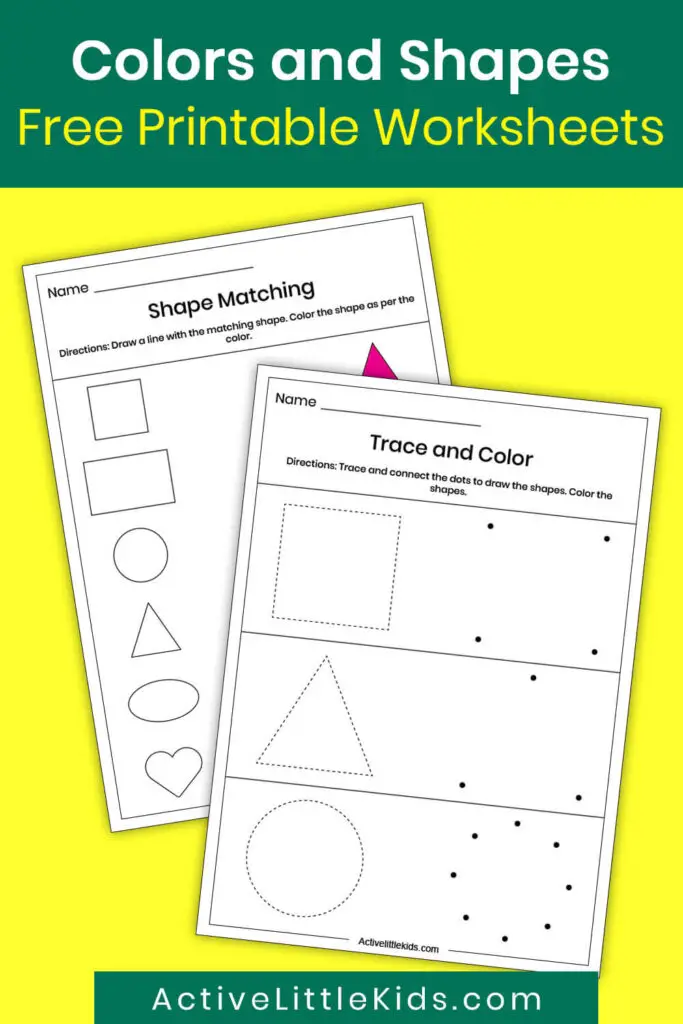 Free colors and shapes worksheets
I have designed these shapes worksheets, especially for preschool students.
There are two pages with different shapes and colors activity.
Shape trace and connecting dots worksheet
In this worksheet, kids will learn to trace various shapes like square, triangle and circle.
Once they finish tracing one shape they will then connect the dots to draw the shape.
After that kids will have to color the shapes with colors of their choice.
Shape matching and coloring worksheet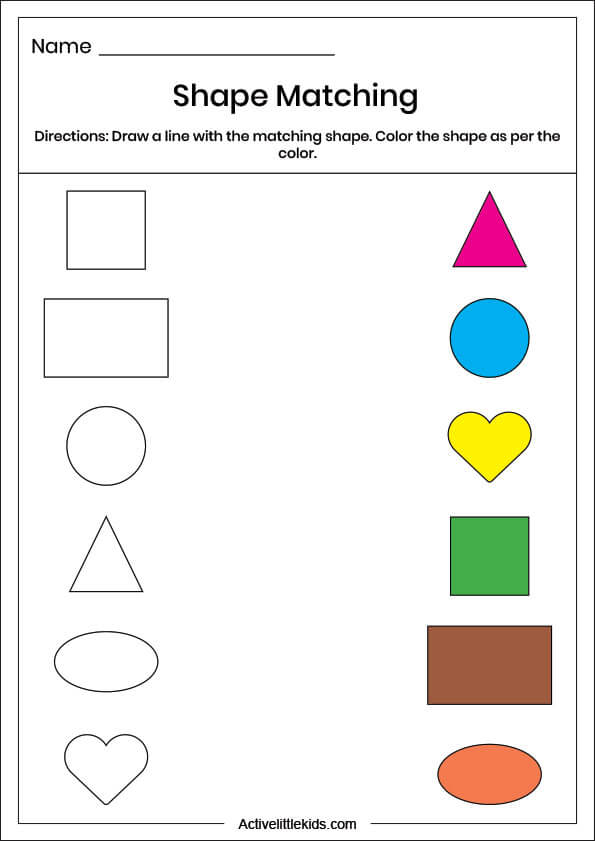 Here in this worksheet, kids will need to draw a line to connect the matching shapes.
Once they are done connecting all the shapes they will have to color the shapes on the left corresponding to the shapes on the right.
I also have shapes worksheets for kindergarten if want you can check that too.
I hope kids will enjoy doing the worksheets.
Note: These free printable worksheets are for personal or classroom use only. Altering or redistribution is not allowed in any way.