Free preschool math worksheets
Free math worksheets for preschool!
Do you want free preschool math worksheets?
Then check these free worksheets.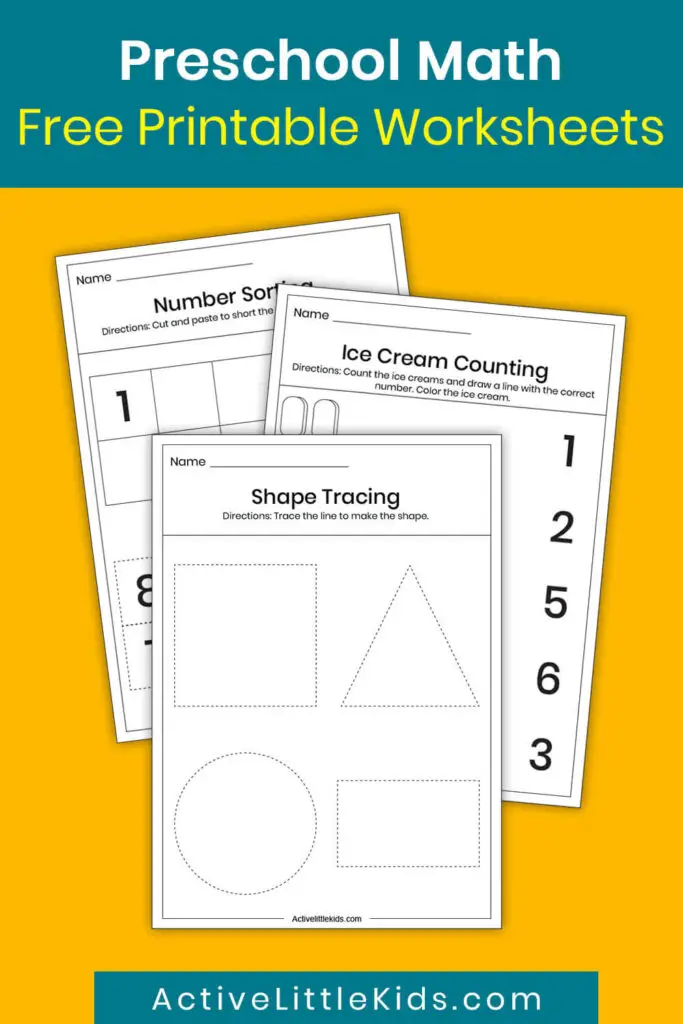 Printable math worksheets for preschoolers
I have created this free math worksheet, especially for preschool kids. But if you want free math worksheets for kindergarten students I have them too.
There are three pages in this pdf with math activities like counting, sorting and tracing.
All the activities are simple enough for preschool students so they can do them themselves without too much guidance.
Shape tracing math worksheet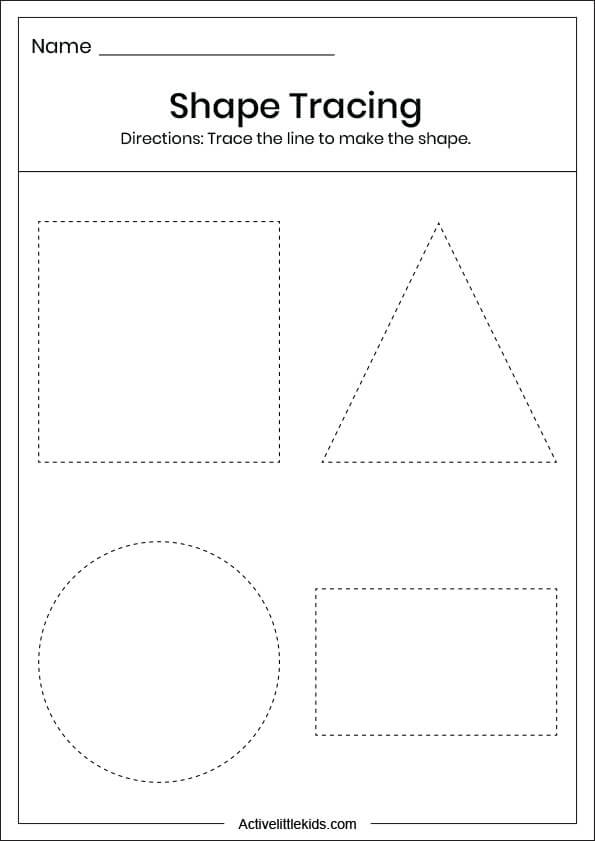 In this worksheet, kids will learn to draw different geometric shapes through tracing.
This will improve their fine motor skills while they learn to draw and recognize shapes.
For fun, kids can color each shape with different colors as well.
Free icecream counting worksheet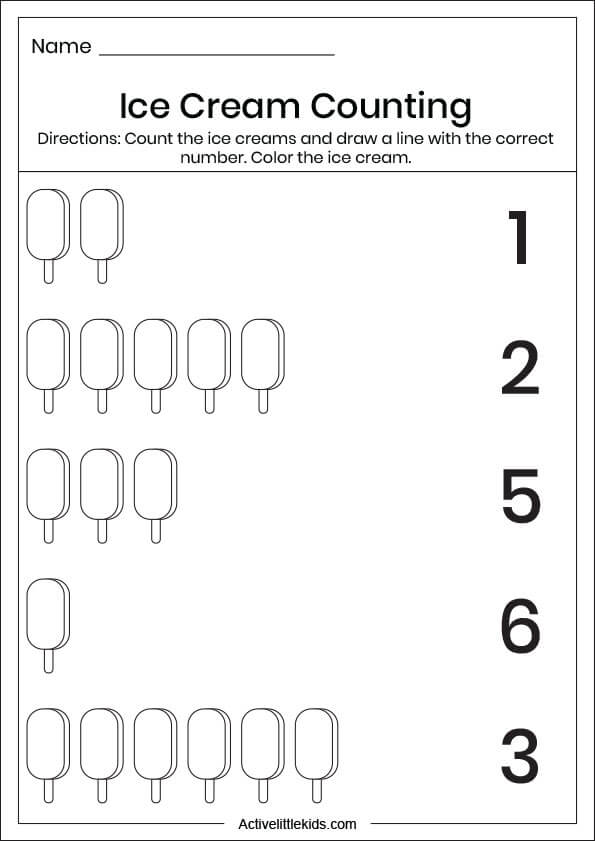 This is a counting worksheet, here kids will have to count the ice creams and draw a line with the correct number.
This activity will help kids to count and match numbers.
They can also color the ice creams in different colors.
Number sorting worksheet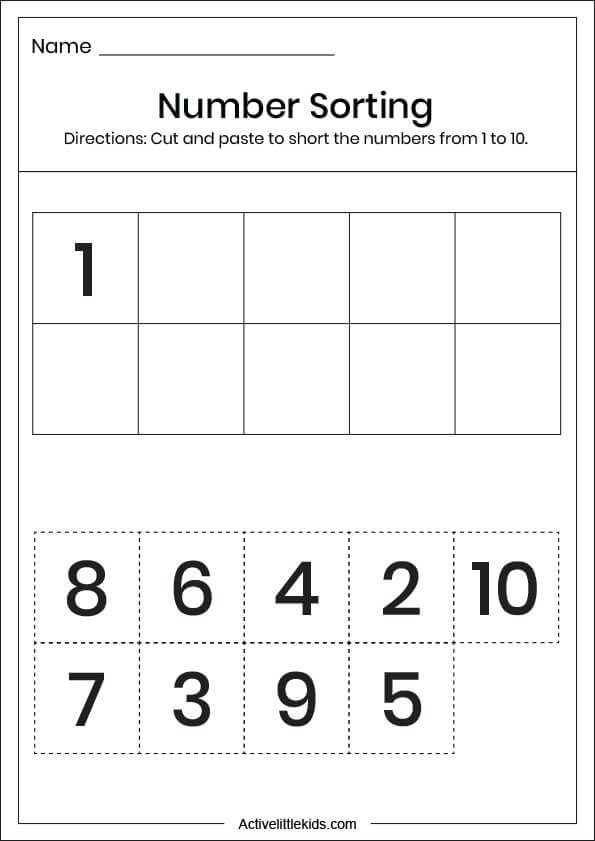 I have also created a sorting worksheet.
In this worksheet, kids will have to cut and paste the numbers in the correct order from 1 to 10.
This activity will help them to learn how to sort numbers.
I hope kids will like these math worksheets.
Other preschool worksheets
Numbers worksheets for preschool
Addition worksheets for preschool
Subtraction worksheets for preschool
Counting worksheets for preschool
Number tracing worksheets
Note: These free printable worksheets are for personal or classroom use only. Altering or redistribution is not allowed in any way.