Coloring worksheets for preschool
Do you want coloring worksheets for preschool students?
Here are some free coloring worksheets for you.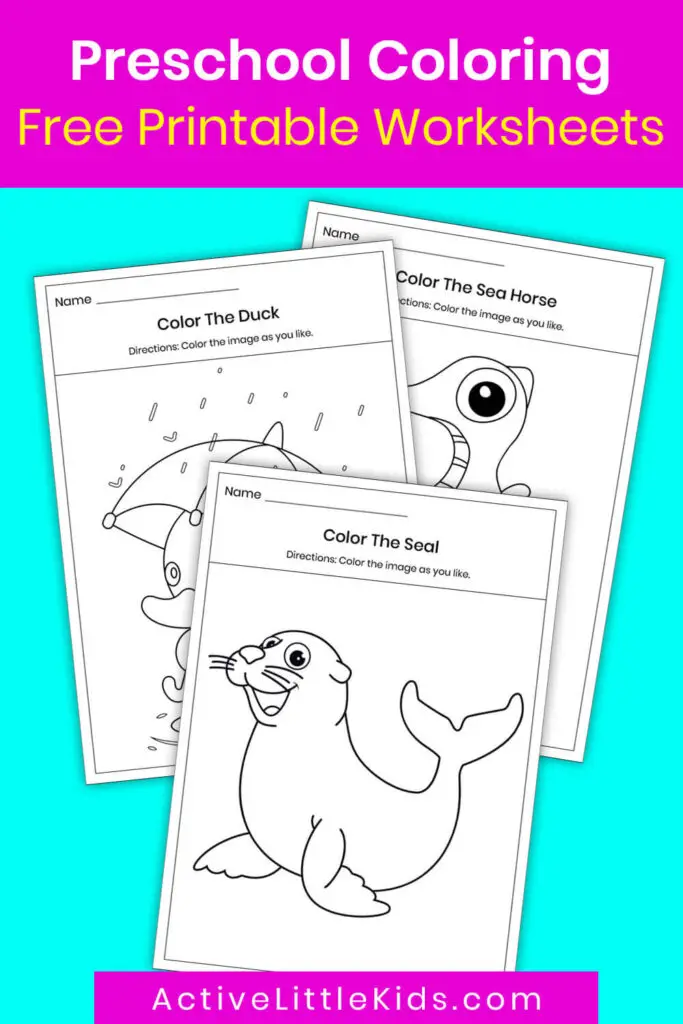 Free coloring printable worksheets for preschool
Coloring activities are among the most enjoyable activities for kids. These activities give them the freedom to express themselves in various colors.
I have created these worksheets with some fun and cute characters like seal, sea horse, and duck, kids will really enjoy coloring them.
You can give these coloring activities to kids at the of the class, this will help them in relaxing their minds.
So kids will enjoy their studies more.
You see the worksheets below.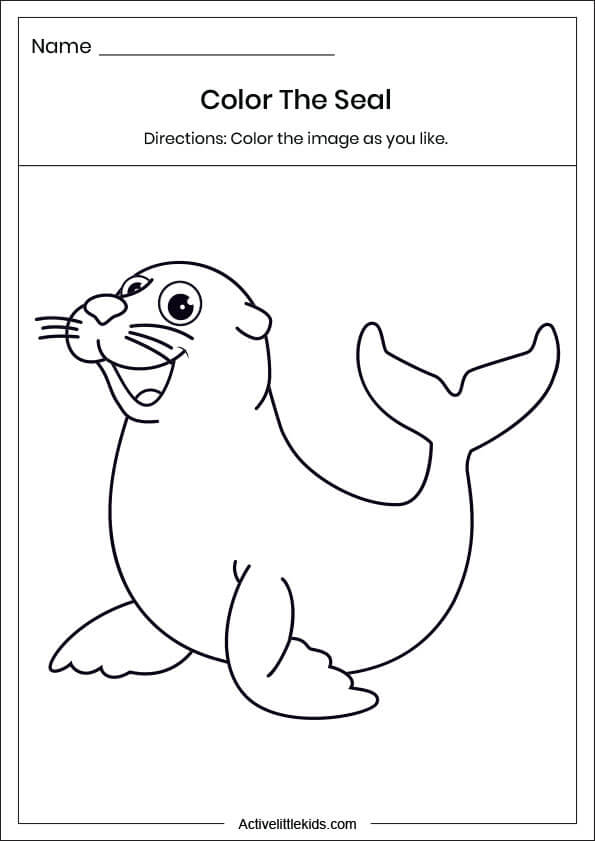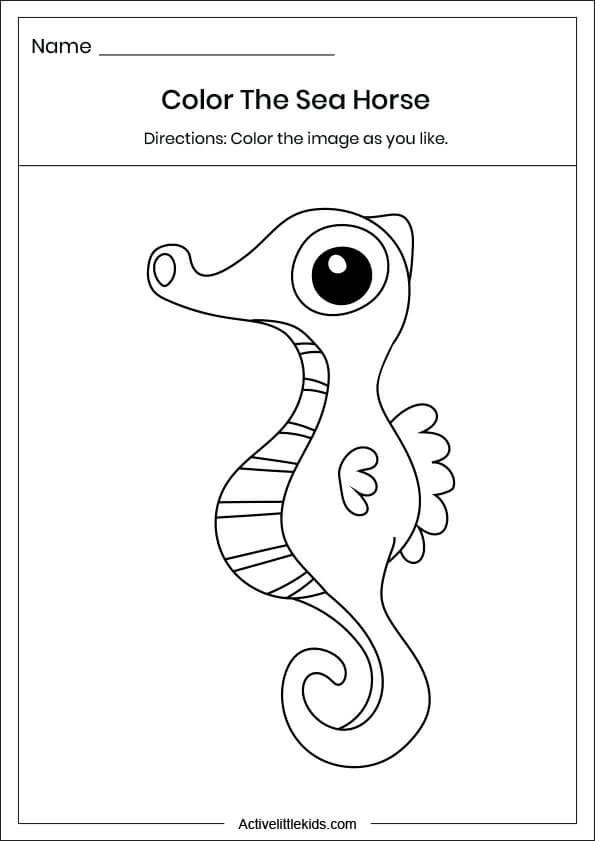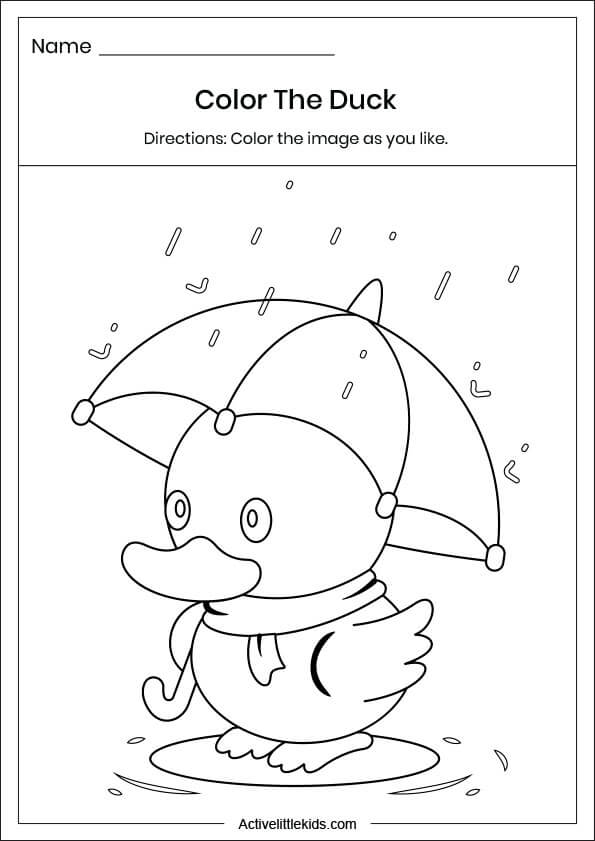 You can allow kids to choose the colors or you can pick the colors for them too.
To bring out the creativity of kids I would suggest kids should pick their own colors.
Enjoy!
Other preschool worksheets
Long and short worksheet for preschool
Free preschool math worksheets
Free alphabet tracing worksheets
Counting worksheets for preschool
Note: These free printable worksheets are for personal or classroom use only. Altering or redistribution is not allowed in any way.