Summer trace and color worksheets
Summer trace and color worksheets for kindergarten.
Are you looking for free summer worksheets for your kindergarteners?
Then this free trace and color worksheets can help you.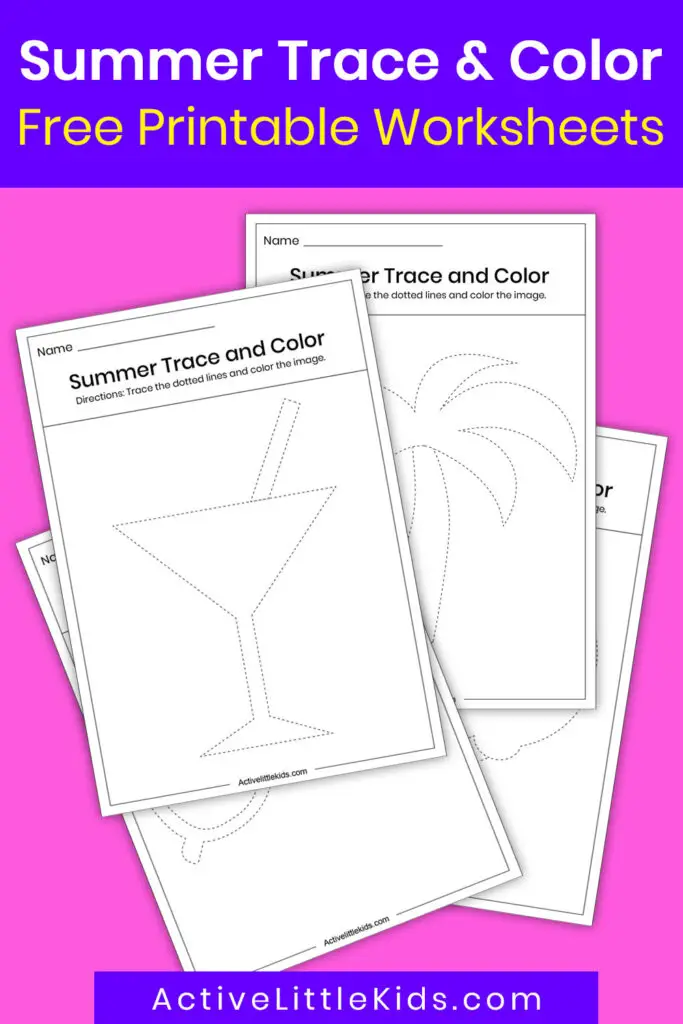 Get the complete Kindergarten Bundle (250+ pages) for just $10!
Free summer trace and color worksheet
This is a summer theme based worksheet just like I had for spring based worksheets.
You will find four pages in this worksheet with different images for tracing.
These are very easy worksheets for kids they need to trace the images first and then color it.
You can see all the worksheets below and download the free pdf too.
Sunglass tracing worksheet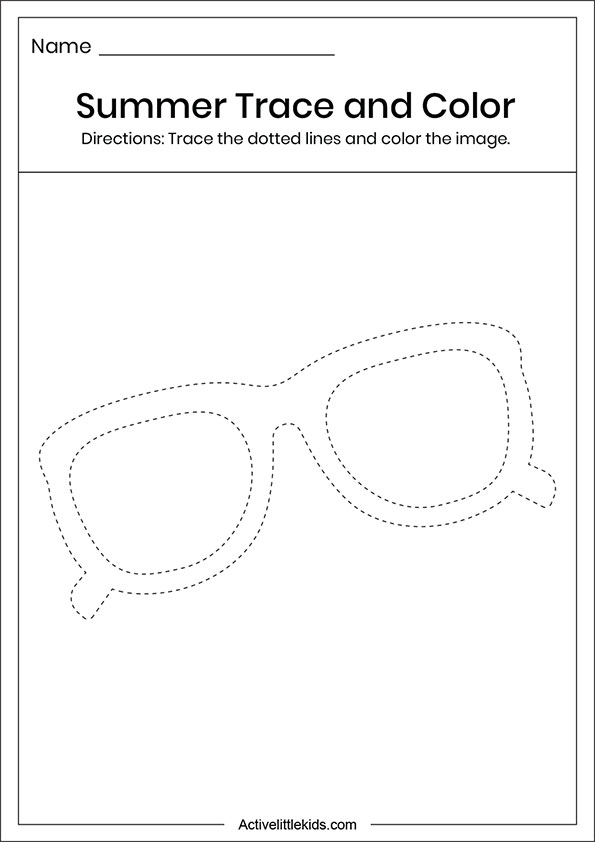 Glass and straw tracing worksheet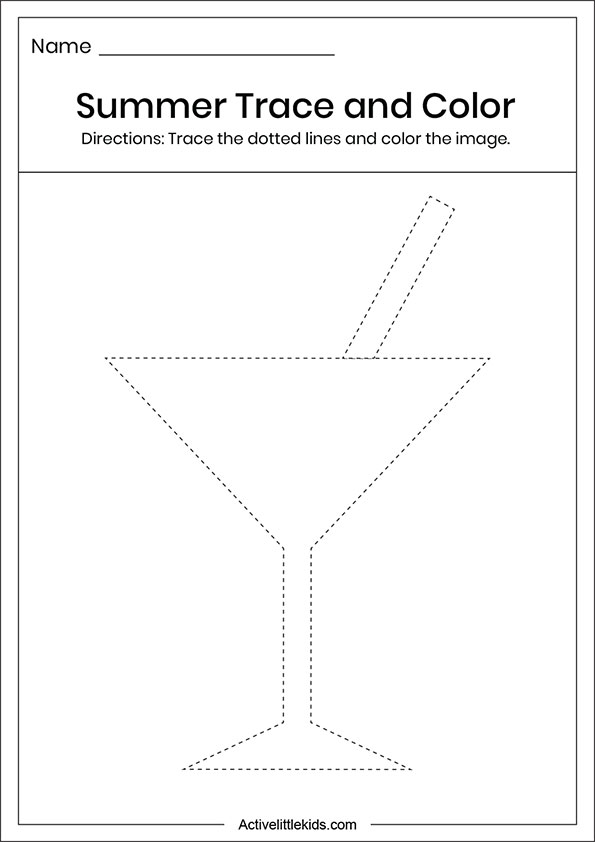 Ice-cream tracing worksheet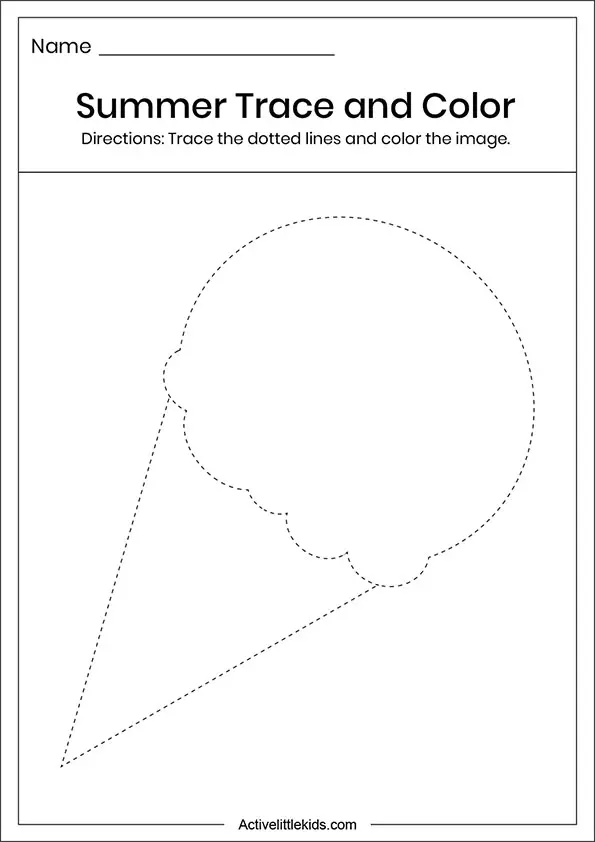 Tree tracing worksheet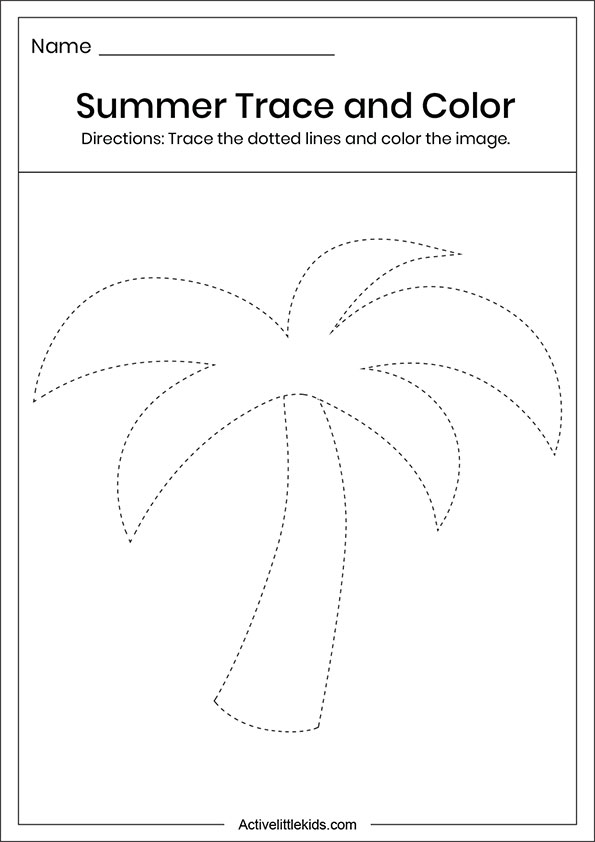 Enjoy it!
Other Summer Worksheets
Summer dot to dot for kindergarten
Summer I spy worksheets for kindergarten
Summer counting worksheets
Free Summer math worksheets
Summer pattern worksheets for kindergarten
Free summer coloring worksheets
Summer subtraction worksheets for kindergarten
Summer addition worksheets for kindergarten
Note: These free printable worksheets are for personal or classroom use only. Altering or redistribution is not allowed in any way.