All about me preschool worksheets
Do you want your preschoolers to know more about themselves?
Then these free all about me preschool worksheets might help you.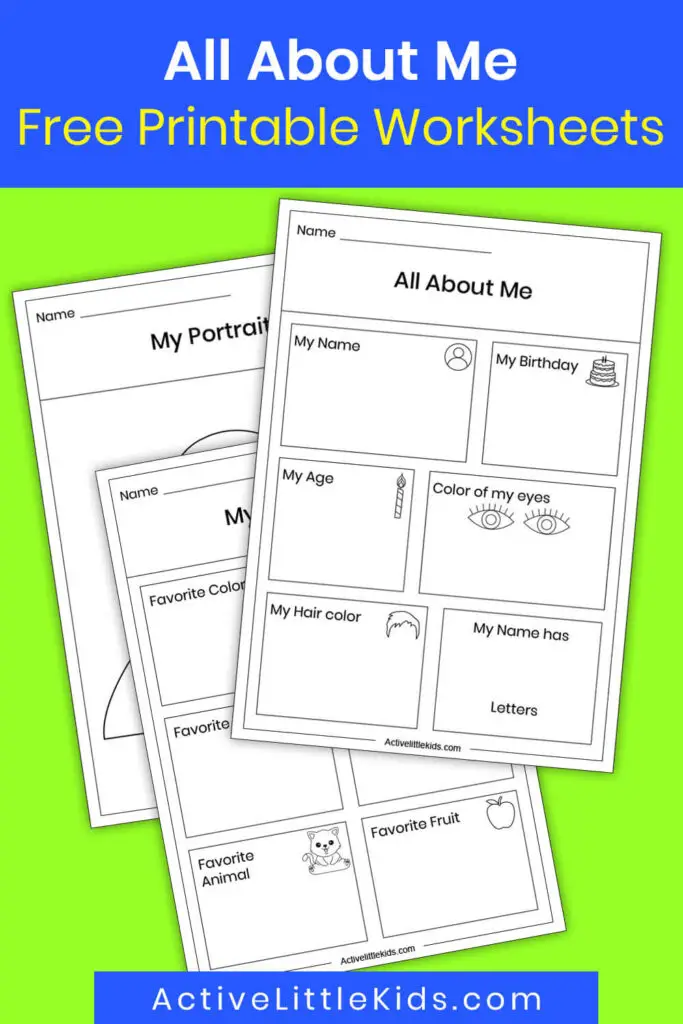 All about me printables
Kids love to know more about themselves.
I have created these all about me worksheets you can use these worksheets with preschoolers.
You can either fill in the answers for them or they can do it themselves.
If kids can write the answers they will have more fun.
There are three worksheets in this free pdf.
The first one is all about me where kids will know things about themselves like name, birthday, age, eye color, hair color and number of letters in their name.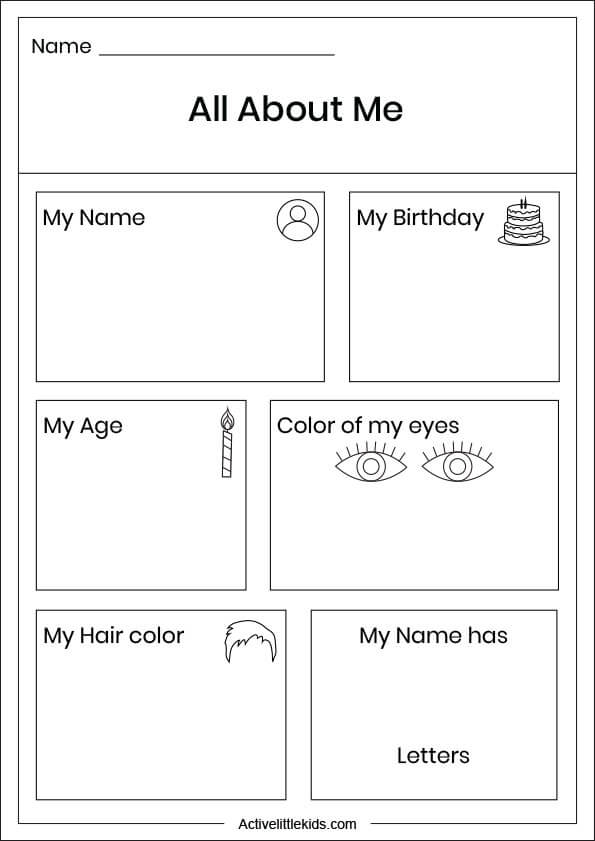 If you want your kids to learn to write their names you can check my editable name tracing worksheets, this will help them learn it easily and quickly.
The second page is all about favorites, like favorite color, season, book, sports, animal and fruit.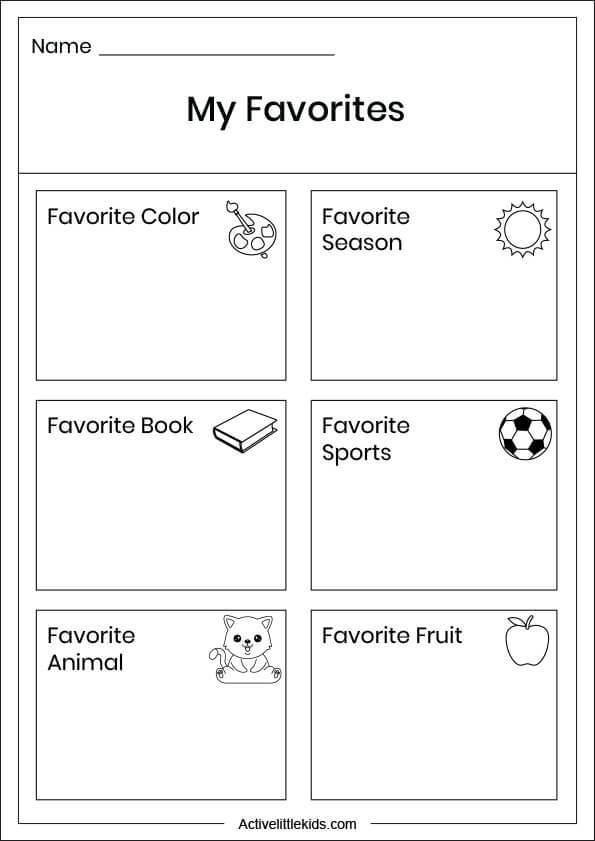 The final page is for their portrait, kids love to draw and I'm sure they will have a lot of fun drawing their own portrait.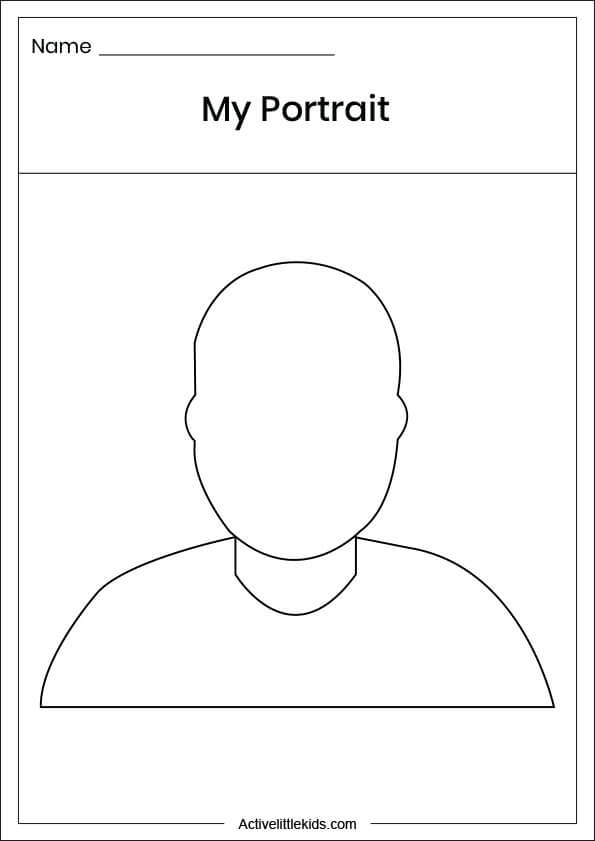 Feel free to use these worksheets to let kids learn more about themselves.
Other preschool worksheets
Long and short worksheet for preschool
Free preschool math worksheets
Free alphabet tracing worksheets
Counting worksheets for preschool
Coloring worksheets for preschool
Big and small worksheets for preschool
Note: These free printable worksheets are for personal or classroom use only. Altering or redistribution is not allowed in any way.